Mindset & Mental Health Posts
Mindset Posts: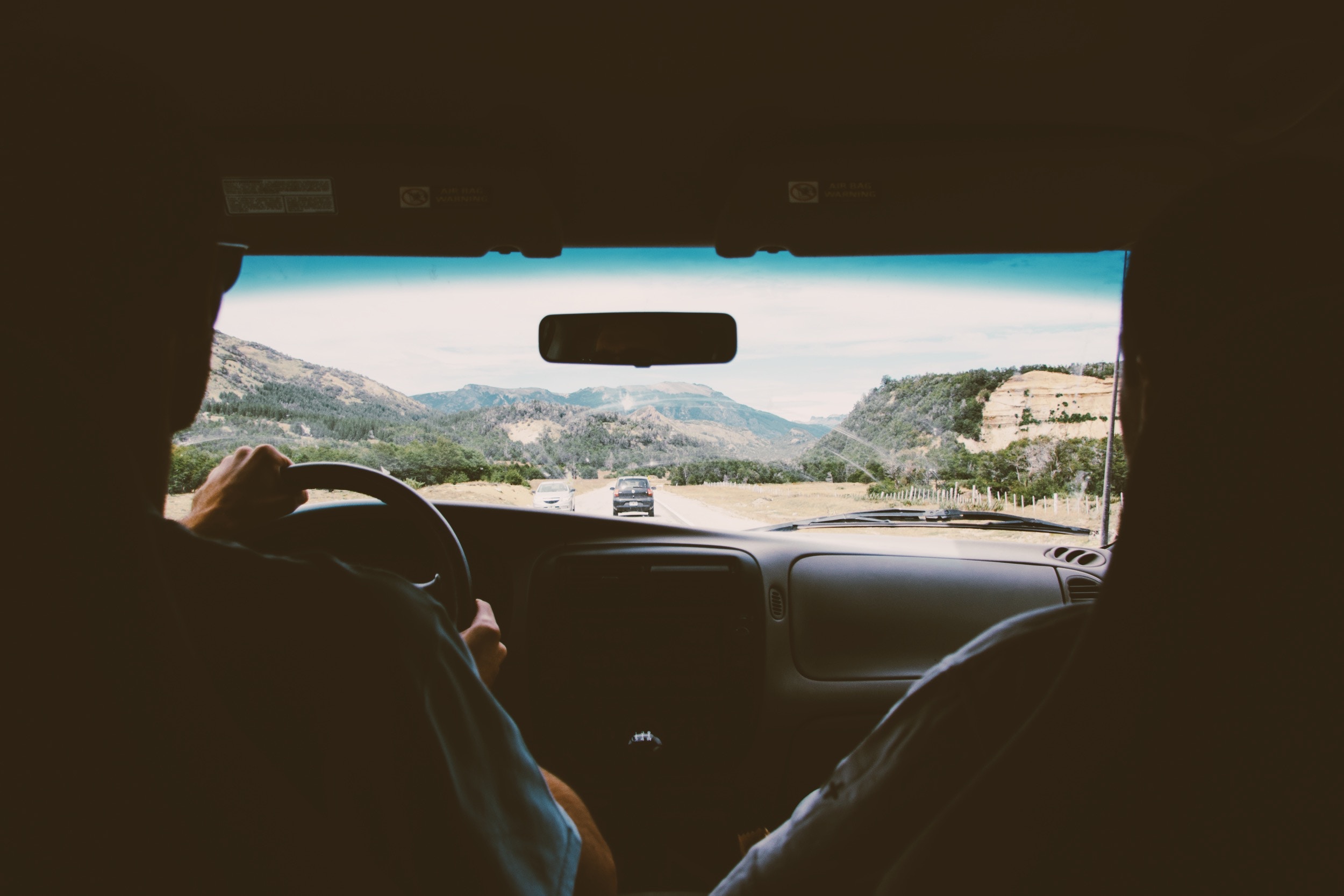 Ever notice how the silliest things can stress us out?
Did you know that something as simple as a pen and paper has the power to yield some great health benefits?
"How is your stress level?"
Thanks for checking out my blog! To learn a bit more about me, click here. If you would like to join my email list, you can subscribe here. You can also "like" the Making Health A Priority Facebook page by using the icon at the bottom of this page. Wishing you the best on your journey to better health!
Kiley Owen, PA-C